U want to be "Unique" or go with group of people?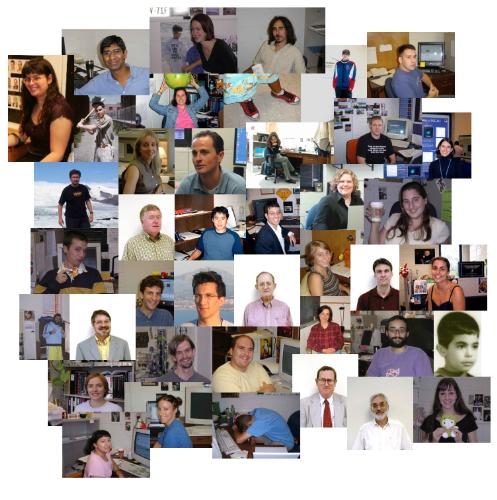 India
November 28, 2008 10:17am CST
There are situations where we have desire to make things in unique way. So we struggle for that and gain sucess.According to me I want to be some what different from others not like moving with group of people. Ofcourse moving in group also have some other advantages becaz in doing new things we should struggle hard when coming to group we know what it is so we can plan that perfectly and do that sucessfully. so friends u want to be unique alwayzz or go with group of people in some situations of life.?
3 responses

• United States
29 Nov 08
Different and unique is also what I seek. Anyone can go with the flow and disrespect the things we know are real and true. I try to think things through, and take the less traveled way as I live out each day. And since you do this too I wrote this verse for you



• Malaysia
28 Nov 08
Well, I do not purposely want to be unique or go with the group of people, but I just want to be myself. I do not like to follow a big group, if I don't agree with them. But, I do not purposely make myself different from others, what I want is -- Be myself!!