Mostly by how much time you go into sleep 10 mins 20mins,,,,,,,,,,,,,,,,,,,,?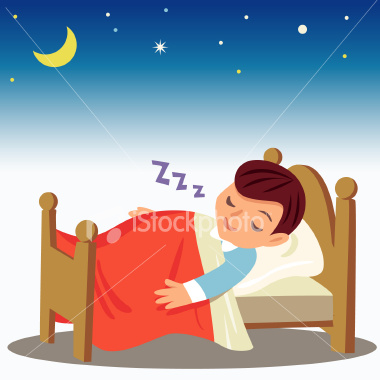 India
5 responses

• Malaysia
1 Dec 08
Well, it depends. Usually I can fall asleep within 10 minutes. But sometimes when I am too awake, it just takes me more time to sleep. Usually, I'm a person who easily fall asleep and enjoy sleeping.


• China
1 Dec 08
Hii,sindhu! i think it depends....i will fall asleep as soon as possible if i were very tired for example after having a football match or walking all the day ..ect. kinds of things will make everyone fall asleep quickly i believe...but in general, i guess i will falll asleep in half an hour each day ..i donn't know whether its accurate or not....i will find very difficult to get sleep when i have somethings to worry about.. or when i get too excited before going to bed..haha..i think most guys will be the same...have a nice day and happy mylotting!

• India
1 Dec 08
i go into sleep the very moment i go to bed.i never got nightmares and always enjoyed an undisturbed sleep.but i would like to have a few nightmares every now and then that might make sleeping a good experience.and for you its most important during exams to have nice deep sleep.so forget everything when you go to bed.


• Canada
30 Nov 08
Personally I have a sleeping disorder :( I'm constantly being bombarded by nightmares and I really don't find sleeping nice.