I'm curious... would this be acceptable?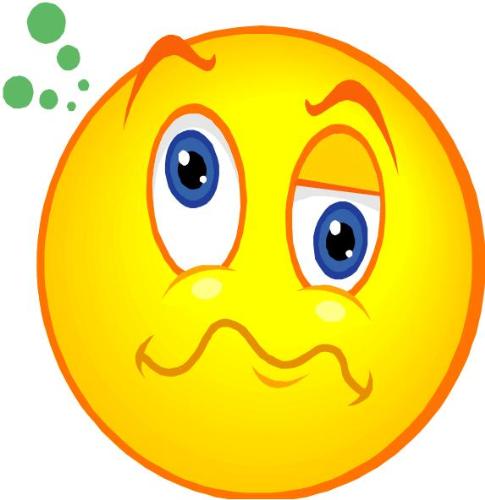 United States
November 30, 2008 9:27pm CST
I'm just curious... let's say there is a myLotter that has a brother or sister that shares the same PayPal account. However, they use two different email addresses for the same account. Would it be acceptable if the brother or sister registered on myLot with that second email, but same account? This doesn't apply for me, but I'm just wondering.
3 responses


• United States
1 Dec 08
Is it even possible to have a paypal account with two email addresses? I thought your email address was your login for paypal. I'm not sure if it's allowed by mylot or not.

• United States
1 Dec 08
Yeah, it is possible. Login to PayPal, roll over "Profile" and "Add/Edit Email". From there, you can add another email address.

• Malaysia
1 Dec 08
I think it should be fine since the account and email are different. You can choose to point to the same PayPal address, it should not be a problem. However, I've never tried this before. Best to ask the MyLot admin for this.