How many schools u changed during ur school life?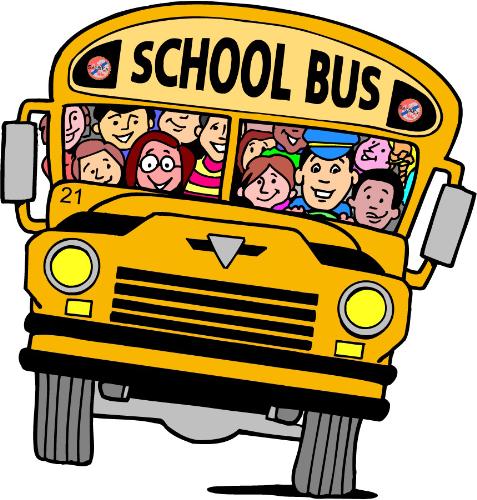 India
December 1, 2008 7:58am CST
Hi friends how did u complete ur education how many schools u changed in ur schooling,,,I have done my schooling in 3 schools and due to that my friends circle is big.and also i explored a lot about different people behaviour etcc so how is ur schooling friends?
6 responses

• India
5 Dec 08
hi friend i studied in 6 different schools during my school life..i think i am the highest scorer.. :) just joking..my father working in bank sector,he used to get transfer every 3 years so that i have to change my school every 3 years..lots and lots of friends..during my college days all my school best friends scattered,after finishing our college days now we all are working in the same city..we used to have get together regularly.. thanks adhav

• India
5 Dec 08
i changed one, that meansin total i completed my school education in 2 schools. Till 5th it was a school near our house, but its reputation went down later so we shifted to a better school. Later college education also i completed in 2 different colleges, first Diploma in Polytechnic college and graduation in different one....


• United States
2 Dec 08
I have attended several schools but in all but one instance, I graduated before going on to the next one. In the middle of one course of study, however, I moved to a warmer climate! Most of my friends did not go to the same schools I attended. I guess that says something about those schools, huh?

• United States
1 Dec 08
We moved around a lot - so I attended 11 schools.

• Philippines
1 Dec 08
I had been to 4 schools when I was younger. The first one is during my pre-elementary or kindergarten years. The second one was during my Elementary (Grade 1 to 6). The third one was when I turned to be in High School and the fourth one was in College. I think the changes were because the three schools that I went to only cater for the particular levels (kindergarten, elementary and college). I actually have my fifth school right now. I am taking up another specialization course, which hopefully I will finish within 6 to 7 months. Yes, I gained a lot of friends from school. Even now, I have lots of friends in my new school and it's a nice feeling to be back studying.



• New Zealand
1 Dec 08
I changed my school only 2 times. While I was in kidergarden, I was studying in one school and soon changed when I went to 1st grade. Since my 1st grade, I never changed my school and sticked with the same school till the end of my high school. But I don't even remember my first school which I studied in kidergarden. And that school was a non-professional one. When my parents realized that the school is not up to mark, they soon changed it.