What is your favorite song on the Dirty Dancing soundtrack?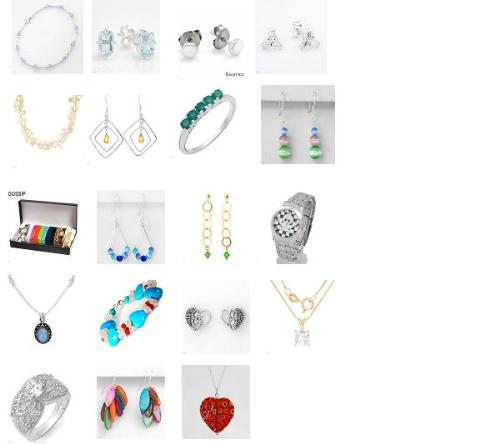 United States
December 11, 2008 4:45pm CST
7 responses


• United States
13 Dec 08
I love those two... think Hungry Eyes is my favorite. But I also love "She's Like The Wind". Maybe because it's actually Patrick Swayze singing it. Dirty Dancing is one of my all time favorite movies! I went through 3 VHS tapes that got too worn to play!

• United States
18 Jun 09
I would have to say "The Time of my life". I love the song, plus I love the ending of the movie. Happy endings rock! :D

• United States
16 May 09
I agree with Hungry Eyes and Time of my Life....I've watched that movie at least 30 times, maybe more, over the years. It's sad to think how poor Patrick is now. Great movie, great dancer, great person!



• Philippines
30 Mar 09
she's like the wind is great and very emotionally of this song!

• United States
20 Dec 08
I love the time of my life as well -