Liverpool are only good for some special matches.

India
December 13, 2008 2:41pm CST
The question about Liverpool consistency has once again been raise from the last few matches in which it draws against Fulham, West Ham and Hull City yesterday. This trend can be seen every year where Liverpool perform good only in some special matches like Champions League while it stumbles to clubs which are generally consider as the underdogs, and this is their Achilles' heel which they can never cope with.
4 responses

• China
14 Dec 08
hi,zatak! i've watched the match of Liverpool against Hull City yesterday..to be honest, Hull city had played a great match. i wish they could win over liverpool though...

i think the consistency problem has bothered many big teams other than Liverpool ..Arsenal, Manchester United and even our chelsea had ever got this problem..its mainly because often they like to rotate players due to injury or preparation for curial match.. anyway, both liverpool and Man.U have only got a draw this round..now let's see how chelsea perform this evening..hope the blues come back to the top place..


• India
14 Dec 08
I think yesterday Liverpool were not good enough and Hull City was brilliant. They threw everything at Liverpool and would actually be disappointed that they could not take three points away from Anfield after going 2-0 up. Liverpool fought back well through their every available savior Steven Gerrard, but could not do more than salvage a point. I think this season has been a strange one for Liverpool as they were getting results even when they were not playing well, but now the luck seems to have caught up with them and they are fast loosing points. Also Rafa's observation that Liverpool are not good enough to win the title would not have done the morale any good for the team. The only silver lining yesterday was that both Arsenal and Man U also slipped up with draws. But Chelsea have a golden chance to go up top tomorrow. Cheers! Ram

• Canada
14 Dec 08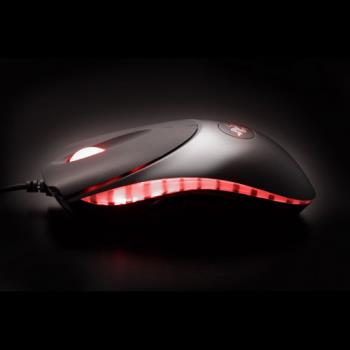 Part of the problem with Liverpool and other EPL teams, when it comes to consistency, is that they rotate players. It's very difficult for a team to perform predictably when key players are always being moved in and out of the line-up depending on the opponents or the competition. I will agree with the previous poster, Hull City is a higher quality side than they get credit for. Hull City is playing exceptionally well for a team that has been recently promoted. It also doesn't hurt that Hull City can focus on league play and not have to rotate their roster to handle additional games due to added competitions that the team is playing in.


• Romania
13 Dec 08
I haven't seen the match against Hull City, so I can't really comment on the overall quality of Liverpool's game. However, after seeing the match highlights, I must say that they should be, once more, grateful to Gerrard... I see your point, because my favorite team, Man Utd also loses important points with teams everyone would be expecting them to win easily. I think a draw against Hull can't be considered a disappointment, if we look at Hull's shape of the moment and the upsets they've caused this season.