Do you know to cook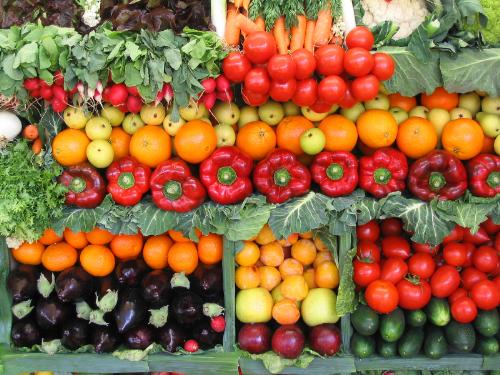 Sri Lanka
December 17, 2008 11:06pm CST
How many of you all know to cook and also cook at home when all are there at home. I don't know to cook and havn't even tried it.
10 responses

• India
18 Dec 08
Hi minfas I know how to cook and I know the intricacies of it even. Even though I hardly go to the kitchen, I love cooking and only cook for special occasions, some delicacies like cakes, biryanis, sweets.






• United States
18 Dec 08
Yes, I do know how to cook. I cook all the time.

• United States
18 Dec 08
I used to cook all the time but now that my kids are grown and living on their own I don't bother with it much. I learned how to cook a few things on my own by experimenting. I had to do this because my mother only taught me how to do two things in the kitchen. She taught me how to peel potatoes and how to wash dishes. After I got married it wasn't to long before my husband started to teach me to cook. He always said he did it because he got tired of eating the same thing over and over.



• United States
18 Dec 08
I'm never going to be a cook, but I do all right if I follow the recipe.

• United States
18 Dec 08
To be honest I am not the greatest cook, but I can cook easy things for myself if I have too! Thanks, Mark