How can we end child labour in the third world countries?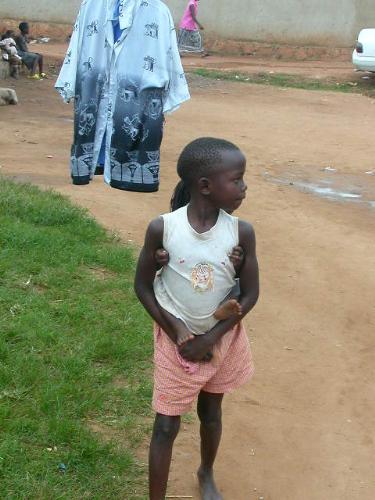 Uganda
December 18, 2008 12:56pm CST
Many children are not going to school because there parents are poor and do not have jobs to do to sustain them so they end up selling small merchandise to survive and others end up to be criminals.How can we join knowledge to bring this painful practice to an end.Education is lifetime gift and l do really think those children need the opportunity more than anything in life.Though they lack the opportunity to go to school.What is your opinion.
1 response

• Canada
18 Dec 08
As with most to social issues, there is no easy answer to your question. I have never lived anywhere other than Canada and as such cannot begin to comprehend some of the things which I know happen daily in less wealthy countries. For most of us, myself included it feels too big for me as an individual to make much of an impact. As I am halfway around the globe, I feel that my ability to make a difference to a third world country is limited. However, there are some things that I can do here in Canada to raise awareness of the issue. For instance, it would be important to educate people on the necessity of buying products here in Canada which have not been produced in other countries because of children being used as cheap labour. Perhaps, I can try to change the attitude of Canada's youth, so that they begin to value and appreciate their access to an education. For it is today's children that will become the leaders of tomorrow. While I realize that this answer does not even begin to use crush the surface of the problem. I feel if these are a couple of things that I can do personally to perhaps make a difference. I see that you are new to Mylot, Welcome and happy posting!