Do you believe in reincarnation and that we have past versions of ourselves?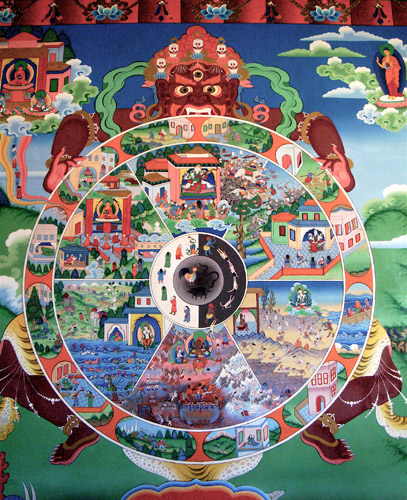 Philippines
December 20, 2008 9:21am CST
Tebetan beliefs tell us that a spirit could be reincarnated many times until the time of complete judgement. One proofs is that seers do see traces of our previous life. on the other hand if this is not true how could they be seeing images of others in us and at the same time be consistent with the same prediction of other seers?what do you think?
2 responses

• Canada
20 Dec 08
Why I don't believe in reincarnation: If there was such a thing, wouldn't we all be aware of it? If this is our first carnation, where do we come from? Who designed reincarnation? What purpose does it serve? Is the purpose being achieved? Does it ever stop? Who decided when it should stop?

• Nepal
20 Dec 08
I did used to believe in reincarnation but after reading the Bible, I stopped believing that we are reincarnated. Of course you do see people who say that they are reincarnated but that's nothing but a mere lie in my case. They just want to fool you so that they can earn money. There are certain fortune tellers who promises that they will tell about your previous life about who you were and all but no one in this world had a previous life to tell the truth. They just believe it cause they cannot believe it that they hadn't existed in the past.