I wish I could be this.....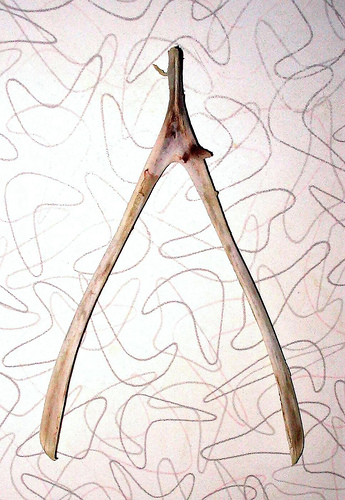 Philippines
January 21, 2009 2:49am CST
I want to finish my studies and I want to be rich. I dream of things that I wanted to be and I want to do. I want to be someone and I want to be something. I'm contented with my life but sometimes I feel like something is missing and I'm looking. So what are your wishes???
3 responses

• United States
22 Jan 09
Pedestrian as it might be, I wish I had money to pay all the bills on time and, at least occasionally, get something new. I wish my car weren't a 22 year-old rust bucket. However, these are wishes and not reality only because my careeer wishes have been fulfilled, since I'm in my 41st year as a high school English teacher. We know we'll never be rich, and as the economy crumbles, the insufficient amount we earn just doesn't cover much. I wouldn't trade professions on a bet! I guess I don't wish for money all that badly!


• Philippines
21 Jan 09
..i do love to have my own house and lot someday.. and be with my family.. I don't dream of having much when it comes to material things.. I just wish I could have enough..