right love at the wrong time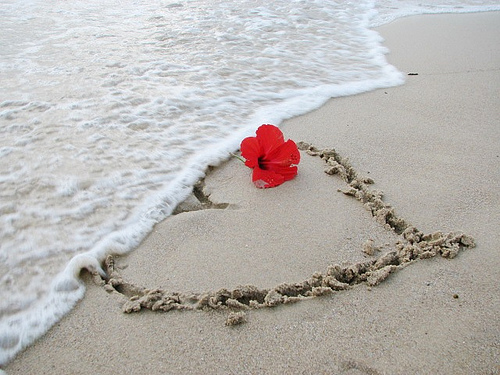 Philippines
February 11, 2009 12:29am CST
why is there such thing as "right love at the wrong time"? why can't we have the right love at the right time? if that someone is really intended for you, why can't they come at the right moment? if they are really the right love for us, then it is really your destiny to meet at the right time.
4 responses

• Philippines
11 Feb 09
I think if it is the right love, then the timing is also right. Yes, you may feel something for someone even if you are not ready but if it is real love, you will decide that you are ready for it even if at first the timing seems rather off

• Philippines
28 Feb 09
Well for me there is a wrong time but what matters most is you felt love, and you tried to work out things. In love you don't ask anything in return. STill life has to go on. Love and life is a journey we make, and it's our choice no matter it's the right time or a wrong time we treasure it in our hearts and it makes us stronger to face reality. In time will get to find the right love anyway we deserve happiness in this world it's just a matter of time and the right girl. Have a nice day to you!

• Philippines
12 Feb 09
Maybe that person is not really meant for you even though you really love her/him. Someone better will come your way at the right time. And loving someone at the wrong time teaches us a lot of lessons to learn. Learning to let go and learning to love even though it hurts right? but somehow it teaches us how to be strong to face life's challenges.

• Quezon City, Philippines
11 Feb 09
I have the feeling that these only happens when the person jumps so fast in a relationship he/she is not sure of yet then only to realize that he/she made the wrong decision. So in jumping into a relationship we should always be sure that it it the right one.