Choosing the right person!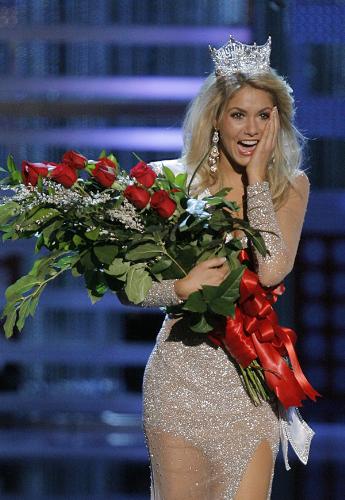 Latvia
February 11, 2009 9:54am CST
I think it's not fair when there are only few candidates from who you can chose to become your countries president. We should have an opportunity to choose from many more people to decided such an important "mainspring"! Don't you think? Because then it gets just too pathetic: we choose from just two people for President and fifty for Miss America! Isn't that PATHETIC?
2 responses

• United States
11 Feb 09
Before the General Election there is another one called the Primary Election. It is at that time when we have several choices as to who will represent the Democrat and the Republican parties. The winner of these elections becomes the offical candidates for those two parties. There are also Independent parties who have candidates of their own but, unfortunately, they usually lack the financial muscle to get the airtime and media attention that the candidates from the two main parties do so they're often ignored or overlooked.

• United States
11 Feb 09
You have the option to write in. And we have more than 2 options. There is also the green prty, Independent, Constitutional, Libertarian, etc.