What Do You Do and Eat to Get Your Energy?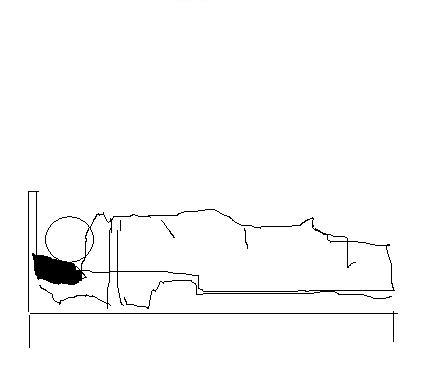 Canada
5 responses


• India
15 Feb 09
Hello! As you had no good night sleep naturally you will feel sleepy and nervous.So you should eat a bowl of fruits salad and a cup of coffee in your breakfast so that you will not feel sleepy and not feel weak.thanx.

• Philippines
15 Feb 09
Well, every time I lack sleep, I always drink coffee to keep me awake. I also drink milk as well as eat fruits to perhaps provide me nutrients to sustain. I don't know if I am doing the right thing in so far as health is concern but it does work for me.



• Philippines
15 Feb 09
Hi Muelitz, Gingko Biloba really makes my day!!! I am working in a call center for 6 years now. I deal with difficult shifting phase every so often. And drinking one tablet of gingko before i go to the office help me a lot to stay alert even when i was still an agent then. That, and drinking coffee or chocolate drink with ganoderma mushroom extract. Both can help for mind alertness. These help me stay focus on my work even after the shift. Another thing I would recommend is dringking energy drinks. They can also boost your energy level (of course, LOL!

-given the name!). I'm sure there are a lot of Lipovitan drink and the likes somewhere near you.