Why are there so many versions of IELTS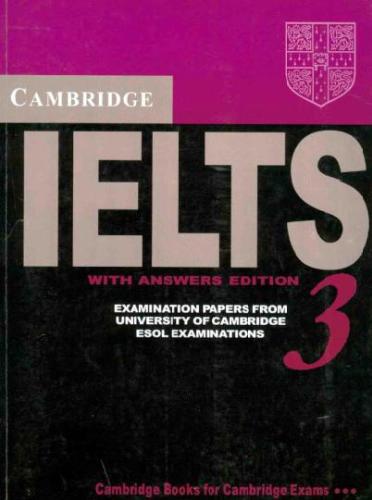 Pakistan
February 21, 2009 2:21am CST
I am preparing for IELTS Test. And i have found IELTS books on the net. There various versions of IELTS (IELTS 1, IELTS 2, IELTS 3, IELTS 4....) Whats the reason, why are there all these versions? Should I follow only the latest one? And which one is the latest?Can any buddy give answers to all these guestion.
2 responses

• China
22 Feb 09
hi, maybe you are asking the right person. By my experience, the versions vary according to the time they are realsed. and many versions are being reused time and time again, which means you may come across the indentical questions from your preparation materials. The best source to get this is to check the lastest answers recalled by examinees. As to the IELTS books, Canbridge version is a standard level which you can look up. Since ever-increasing people are taking this international test, books on IELTS preparation show up, and many of them are published only for profit as good as useless. So be careful when choosing your books !

• China
22 Feb 09
The Cambridge version ,my teacher let me buy that version .I'm a university student ,if you are the same level with me ,buy it ,haha!