What version of PS do you use?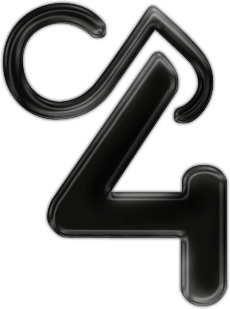 March 23, 2009 2:58am CST
What version of PhotoShop do you use? There are many different versions, even if you put aside the Creative Suites. There are still 4 editions for each. Photoshop Standard, Photoshop Extended, Photoshop Elements, Photoshop Lightroom 2. So, what versions and Creative Suite do you use?I use Photoshop Extended Edition CS4. Even though I have all the others, Photoshop Extended is my favourite.
3 responses