which syestem would you prefer?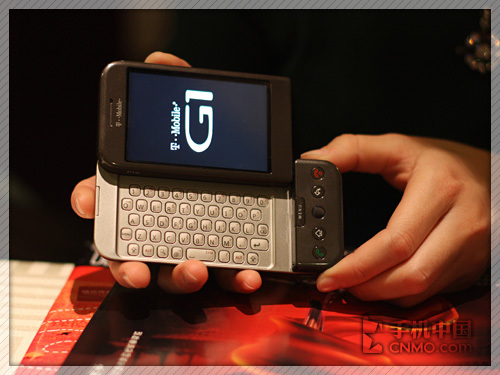 China
6 responses

• Malaysia
25 Mar 09
i have no smart phone which support those type OS...but i tried a few before....and think WM 6.5 is better...which is rich in functionality in many aspects as well as existence of it for longer time than the others...as for Iphone 3.0 and Android are still very new OS...i should say still in development...

• China
24 Mar 09
now i use samsung i8510, and it have symbian system, not mentioned in your choices. so if i should choosed, i would like iphone.

• Guangzhou, China
24 Mar 09
My favorite cellphone system is WM6.5 although right now my cellphone's system is WM6.1:) I think there are much more software and games support this system. As you know, Microsoft is still one of the most important IT companies. So there will be more supports. I love China




• Philippines
24 Mar 09
I would have to choose Windows Mobile (WM). Eventhough it is not as flashy as the interface of Iphone, i believe it is highly and fully compatible with computers with Windows operating system. It will be no sweat synchronizing my phone to the computer. For now, i'm just using a Symbian phone and i like it still because it is highly customizable.