Would You Do This For Your Spouse?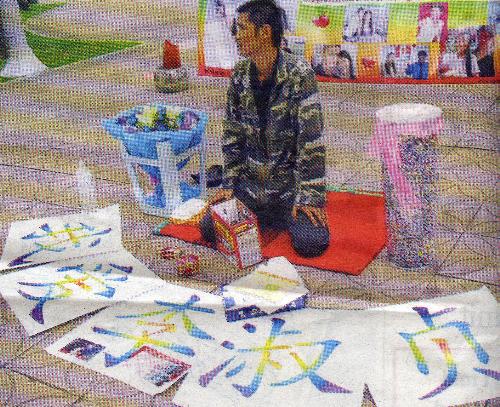 Malaysia
4 responses

• Philippines
31 Mar 09
"sorry" is enough for me to forgive my husband. i will not require him to go on bended knee and ask for my forgiveness until passes out. though it may sound romantic to some, it's not fair to have someone do that. you are only adding shame to whatever your husband/wife did to you. sorry is enough, after all, we're not perfect people, we make mistakes.

• United States
31 Mar 09
Hello rachelrao! Well, I don't think I am capable of doing that. I hope the wife would give him a second chance. I can tell that he really regretted what he did and that he really loves her which is important.

• Quezon City, Philippines
31 Mar 09
Wow he must have done really serious that his wife seems in an unforgiving mood. I wonder what the husband did to irate his wife like that. Well I guess if its some kind of simple mistakes committed I guess a simple sorry would really work. Keep us updated if his tactics would work and win his wife back again.

• India
31 Mar 09
One Single word sorry is enough to win back my spouse. For stubborn better halfs it becomes necessary to kneel down or stand upside down. After all this excercises is to win back the love.