If you watch to a scarry mouvie, when you will sleep have nightmares?

Romania
April 22, 2009 3:14pm CST
I will be honest, i never watch to hooro mouvies, i hate it. I am afraid even i don t see just hear. I have a great collection of mouvies to dvd, but none horror. Do you have nightmares if you watch to horror? Or just you don t care, is just a mouvie for you?
6 responses

• Malaysia
26 Apr 09
Hi Icesmile, I enjoy watching horror movies. However if I'm alone at home, then I would make sure that I don't watch at night, else I would be imagining voices and images! If it's during the daytime, it's okay.

• India
22 Apr 09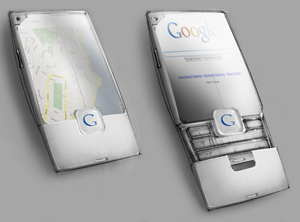 I love to see horror movies. I love the scary feeling. Yes some times I see nightmare after watching horror movies. But It all depends upon the ambiance in which you see the movie. If you see a horror movie alone then the chances of seeing nightmare are high. But if you see the same movie with couple of friend then you will not see any bad stuff in night. If you are frightened enough of seeing horror movie then please setup your mind before watching it that it is nothing but a story and not real.

• United States
22 Apr 09
Sometimes I do. But the most scary movie I get freaked out is the Stephen King movie 'IT', Have you seen it? When my bf wants to put it on just to scare me, I just want to kill him!

• United States
22 Apr 09
I don't like horrow movies that thy have now they are to gross for me .The old ones was scarry but not gross. No I never had night mares from watching them.I would if I watched the new ones. Have agood day

• United States
22 Apr 09
No, it doesn't bother me at all. What bothers me is that sometimes my son says he sees black monkeys. What's up with that?