Have you wandered who you are??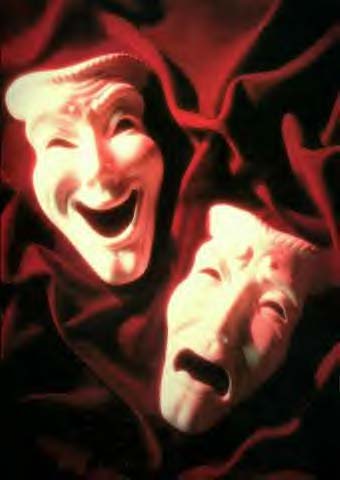 India
April 23, 2009 6:24pm CST
Have you wandered who you are?? Just another face in the crowd!! Have you ever thought of your identity?? How many people know you. Does your presence attract people. Have you done anything special for which other people will remind you. For most of the people answer to all those questions are "no". Then why should other people remember you. You must have something special for people to remind you. Some people always try to make a difference. They will always do something that general people don't do. What is the quality you have for which people should remember you???? Share here. If you like the discussion then please rate it.
2 responses

• Canada
23 Apr 09
I'm not sure who I am, and I usually don't think of my identity. I don't find myself to have a very impressionable personality. I don't think it's my personality that attracts people...it's just who I am in the town I live in, and what kind of life I live that attracts them to me and makes them wonder about me and talk about me. If people remember me it will be because of all the stuff they have heard that I have done. Oh, and probably that I was always nice to everyone. I don't believe in treating people unfairly.

• China
28 Apr 09
i always don't want make the crowd to remeber me. i usually do that when i graduated. i don't think it is important for me to let others remeber me. and i just want to let other's know which is right and which is wrong. if you are wrong i will take it out and wish you correct. so not many people like me for that reason although they are improved for my honest.