I lost my Mobile today......Do anyone had this sad experience?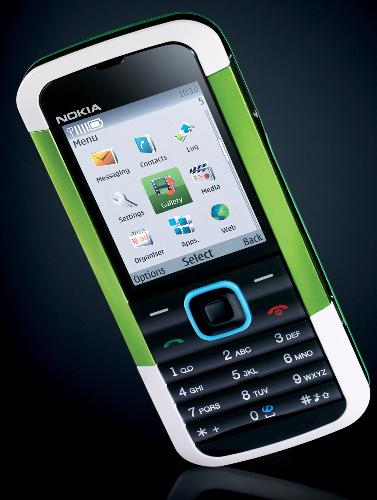 India
April 28, 2009 6:08am CST
Today I lost my mobile while travelling in the bus. I was coming to the office boarded a crowded bus. by the time I got down, mobile is gone. It is a Nokia mobile. I have lots of photos and videos in that. All the contacts are lost. Do anyone of you have this experience.
3 responses

• Eugene, Oregon
28 Apr 09
Yes, I have lost my phone before. My daughter and I went shopping at walmart, and I didn't notice that it had fallen out of my purse in the parking lot. The next thing I know, someone had found it, called my daughter on her cellphone to see if she knew me, and she told her I had lost it in the parking lot. My daughter went out to the parking lot to get it from the lady who found it. I was very lucky as that person could have kept it and I would have been out a phone. That is the only tine that I have ever lost a phone, but got it back the same day. Let's just hope that an honest person will find your phone, and you will get it back.

• Philippines
28 Apr 09
I haven't lost my cellphone. But my sister did, she was so annoyed and really pissed. I saw how hard it was for her, she had to ask almost every one for their numbers in order for her to get it in her list of contacts. I don't want to lose one. Just be careful next time especially in crowded places.

• India
29 Apr 09
Yes, you are right. I have lost all the contacts and have to ask everyone again. I think I should write down all the numbers in a diary also.

• Italy
6 Jun 09
i never had this experience before but i guess it is very sad and boring loosing your mobile phone as so in the bus or public transport!!even because there you have all informations contacts and so on so you can't restore it from your sim card and do it all!!it really not good!!considering also may be you found good with your mobile and so when you loosing something is always bad!!