How will you know if he/she is "the one"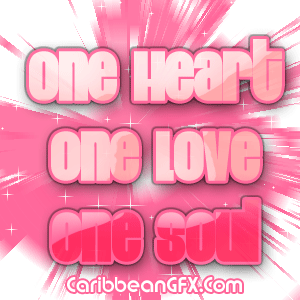 Philippines
3 responses

• United States
18 May 09
The joke I make about my wife is that she is the one that I could not get out of my life. We met at a friend's house, went on one date (the date from the underworld) and went our separate ways. Then we ended up in the same artist coop. Turns out we were neighbors, more or less (just a couple of blocks between our apartments). Both of us were of the same religion (we are non-Christian). And we had a dozen friends in common. I am not sure if all that were signs or not, but the deck was stacked, so to speak.

• Philippines
21 May 09
you all have happy ever after... good luck with your relationships may it be stronger as time pass by... happy mylotting!

• United States
18 May 09
It is hard to say how you know, but you will know. For me it was the fact that I never felt so safe with anyone in my life before, and yet I wanted to protect him as well. I felt the amazing trust with him that I never felt with any other guy. Although he is not perfect and was not perfect that didn't matter because all the good I felt about him out weighed any negative about him. Where I might have been judgemental with others that I had dated, I had none of that with him. He was my dreams and my reality, and I could not imagine my life with out him. That is how I knew.

• Romania
18 May 09
Hard answer...well , now, i know for sure that destiny is very real, all what we do in this life is very good write in destiny book. But you can know that was your destiny just after many years, not now. Signs? if i belive that he is my destiny...and he try to have other destiny...what i can do? nothing...just wait.