Memorial day plans crushed due to rain..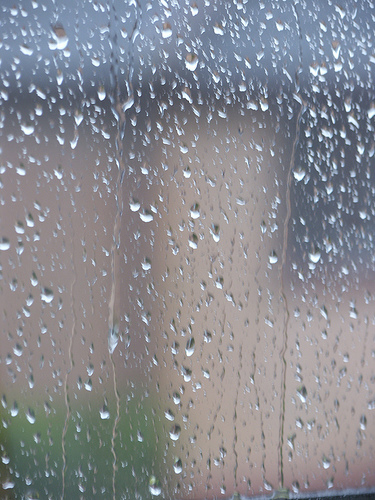 United States
May 25, 2009 9:30am CST
It is going to be nasty and rainy here all day, and this is the fourth day of rain, so no fun for me today, no pool, no cookout, no flag raising, no parade. Stuck inside with the kids and hubby. At least hubby said he would give me a break today, as he knows he will soon be working out of the house and my breaks will be cut SHORT.. by a ton. So you are stuck with me.. We really do need the rain as Georgia has been in a drought for many years now, but it could have held off today.. and rained tomorrow. But no, we are expected to get rain for the next four days, then I hope for the sun to come out and to be spending some time at the pool what were your plans for the day, are you in a drought a
2 responses



• United States
25 May 09
it's been raining here all week.. but it hasn't today so far and i'm not sure that it did yesterday but it sure looked like it was gonna and it looks like it will today but not till later on in the afternoon but my family isn't doing anything anyway i don't think. i would like too but if it rains later we won't be able to grill... the rain can suck sometimes but we needed it so its all good.