Today is World's Enviornment Day!!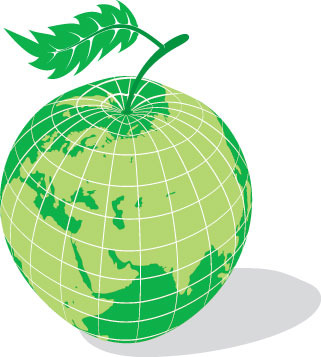 India
June 5, 2009 5:13am CST
Today is 5th June. And today is World Enviornment Day. So,What do you think about this??? Do we human being really do something for the enviornment or just merely observe a day???Be free to post.
6 responses

• India
5 Jun 09
Today is worlds environment day. I read about it in todays newspaper.In fact in most of the industries this day is observed. We have been destroyed our environment a lot and now most of us are working hard to restore it. Or it will led to the change in climate and hence adversely affect our lives. We are just trying to restore it by creating awareness,afforestation,preserving rare endangered species of animals.It is the time to save our beautiful planet from destruction.

• India
26 Jul 09
We should not wait for such days to arrive for taking such resolutions. Let's celebrate each day as Environment day

. An old proverb says: We do not inherit the earth from our ancestors, we borrow it from our children.

For environment sake, I never burnt any plastics nor i use plastics.I recuded 95% of using plastic bags.

•
5 Jun 09
I haven't heard of this until today. I suppose it is a good concept in trying to create awareness about our environment and things we can do to help protect it. However, there appears to be so many special days being created that I don't think everyone can remember every single one and what the real purpose of that day is suppose to be about. There will probably be quite a few people who learn something new today about how they can protect the environment, so this will be good. But I am not sure if one day is good enough to invoke real change in lots of people. I think maybe more awareness is needed throughout the year, not just on one day.

• Philippines
5 Jun 09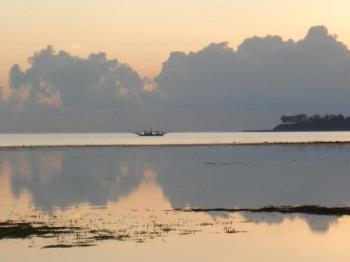 Hi there Solitudine!Happy Wold Environment Day! Actually, I'm not aware of this celebration since I haven't experienced celebrating it yet but I think that this should be celebrated by having programs about environmental awareness, activities related to it and also some actual activities to help save and maintain our environment. Taking care of the environment should be done daily and not just on the celebration of world environment day but the day itself would be perfect opportunity to spread the awareness and inform and encourage people, young and old, about what they can do in their own little ways and how all of us can make a difference in this world.

• United States
5 Jun 09
My company is recognizing this day worldwide. Each office will be sending out tips and suggestions and talk about what we can do to help conserve and help the environment. The hope is that someone will hear something that might change the way they live. Maybe shut the water off while brushing their teeth or unplug those cell phone chargers when not in use. Have a great day!