Hi ppl which music ur addicted to and hear most of the time?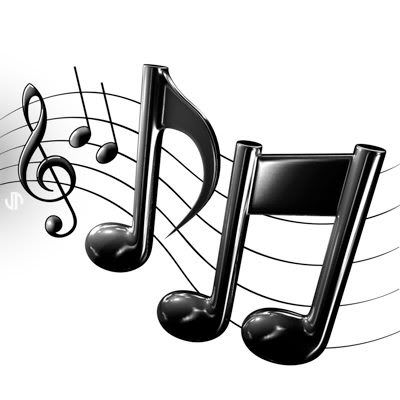 India
5 responses

• United States
13 Jul 09
I love all types of music so it depends on my mood. These days I am returning to my love of 80's pop music. I also still have my rock n roll heart.Whenever I hear good rock n roll , I am very happy.and I am playing some country too these days.

• Canada
6 Jul 09
Can't live a day without this band called Bleak, from Finland :D ... but I also love shinedown, evanescence, creed, negative, the rasmus, seether, three days grace, alexisonfire, billy talent, biffy clyro, poets of the fall and more...

• United States
6 Jul 09
I love alt rock the most, but also classic and some pop. Lately, I have been addicted to a specific song: Supermassive Black Hole by Muse. I even have it as my ring tone. I don't know why I like it so much--perhaps the guitar??--but it's been running through my head!


• United States
6 Jul 09
I like listening to rock mucis bands like linkn park, 3 days grace, 30 seconds to mars, creed, and other rock bands like that.