What will the world be like after 10 years? Share you ideas,...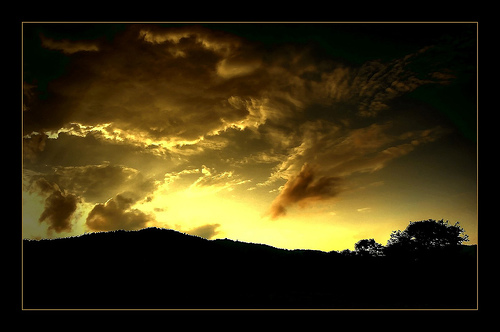 Philippines
July 6, 2009 11:35pm CST
When we had oil shortages and recurring wars in the middle east, I have thought of seeing cars, trucks and buses to run smoothly on other fuel alternatives though there are liquified petroleum gas (LPG) powered cars today, but still almost 90% of the cars around the world use fossil fuels or oil. I have envisioned the use of solar power as alternative source of energy in the next 10 years, and telecommunications will advance well making your Ipod a thing of the past. We may see a hologram talking person when we call our friends well thats what I think though, hopefully it will happen. We have cd's and dvd's today but I think it will be a passe' after 10 years, since we have now the memory cards and other storage devices with greater capacity, maybe a more advance and handy device will come out in the future. People on the moon?. Fantasy but we may never know, population of the world is getting bigger and nations are quarreling over pieces of land to occupy. There are more visions but lets not hasten our imaginations, feel free to share what you think of the world after 10 years.
2 responses

• Philippines
7 Jul 09
i have no idea regarding what will happen in the future world after 10yrs, maybe for me after 10yrs am 42yrs old so im old already.

• United States
7 Jul 09
I have no idea what state the world will be in in 10 years. I can't even imagine it. It's either going to improve drastically or go down hill. I can't decide which I think will happen. I do think that science & technology will expand and invent new things, and I'm hoping that the economy will be booming once again.