Do you believe in respecting the dead?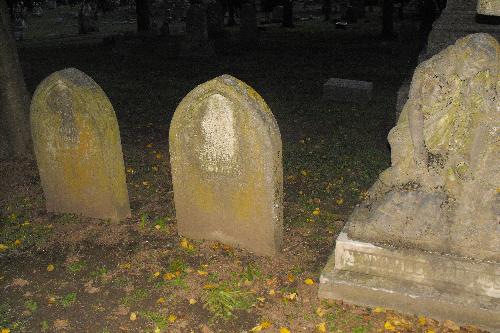 United States
July 7, 2009 10:05am CST
This is a question that I've really been thinking long and hard about. It used to be that civilizations respected their dead and did things to honor them. I always remember hearing some sort of saying about not talking bad about the dead and such, but it seems to me that lately that mantra has kind of gone out of the window. I'm sure a lot of you know what I'm talking about. With Michael Jackson dying, it seems that that's all I hear about lately, and the things I hear shock me. Everyone's making off-color jokes about him dying and things he did in life and everything. Now I didn't know him, I only heard what others heard in the news, and I don't think he was really a good person, but that doesn't mean that I'm going to say bad things about him once he's dead. When he was alive, talking bad about him was one thing, but what ever happened to letting sleeping dogs lie? That's how I was raised, at the very least, that it doesn't matter what he did in life, but you don't talk bad about the dead. What do you think about this?
1 response

• India
7 Jul 09
its true that ones you die you good work are left and all the bad are disappeared so do as many good thing as possible so that people we remember us :-)