WHY many people used to LOOK-SEE at their wrist watch FREQUENTLY?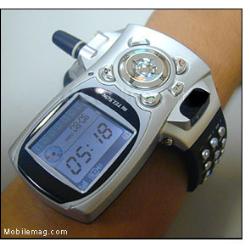 Philippines
November 13, 2006 6:49am CST
What do you is the reason having this habit? Glancing on their wrist watch from time to time especially when their riding in the vehicle? Do you think this is a bad habit or not? Explain why. Are they in tensual situation like having interview if they were job hunter or simply just wanted to be eye-catching bear to be notice by many? Huh. Well let us discussed!
4 responses