Ever you think why she falling in love you ...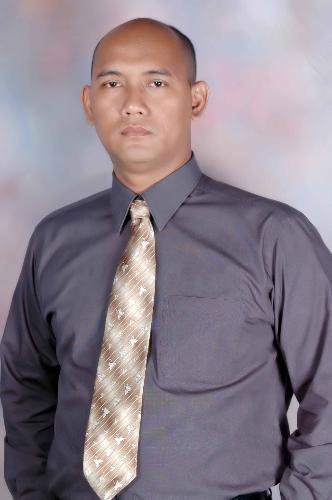 Indonesia
3 responses

• Shingle Springs, California
16 Aug 09
I never even thought such questions or asked them, but lately my marriage has had problems, so we are asking each other a lot of questions that we never asked before.

• Indonesia
16 Aug 09
asking of questions that never asked ... wow, a powerful way

• Shingle Springs, California
16 Aug 09
Powerful but sometimes very, very hard!

• India
28 Aug 09
Even I wonder when I think why she loved me but then I think that she might have seen something special in me........

• Indonesia
31 Aug 09
you same like me, just think and think, never ask by direct :-D

• United States
19 Aug 09
There has been a time when I wondered why my ex loved me and I actually did ask him why he loved me and he laughed, but then told me why. He thought it was cute that I wanted to know why he was in love with me and what made me special.

• Indonesia
20 Aug 09
so ... if we ask to partner "why you love me", deems thats sentence funny right ? this feedback which I am not expect