Seven things I must do to improve my life.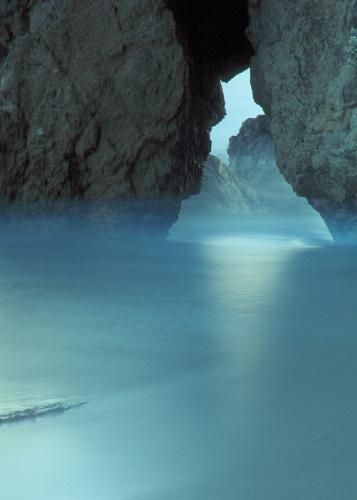 United States
September 13, 2009 10:39pm CST
There are seven things I must do to improve life and give myself a better chance to live. First, I know I must learn to pray again. I was a missionary and I have become cynical about religion but I believe in God. I must get a relationship with the creator of the universe again and find that connection. 2. I must stop smoking. Smoking for me is a crutch, it adds to my depression or my depression adds to it, Im not sure which comes first but I know I must stop. 3. I must change my diet, and continue to take my block pressure medicine. 4. I must develop a connection with others. I am closer on this one, I volunteer for a community center. I am developing a connection there. I believe I am valued. 5. I must start to exercise again. I used to take karate and do alot of athletic activities. I must start agin and maintain, even at 47. 6. I must further develop my writing and follow through. I have a number of writing projects I need to work on and complete. I have written 4 books, The Heart of The Seekers and Voices From A Deep Heart 2 are two of them, but I should have completed 40 books by now. I produce better and become more disciplined in my writing. Lastly, if I can improve each of these things, I achieve the things that will help me be most fulfilled, My writing business and finding love.
3 responses

• Australia
19 Sep 09
Hey, Whoa that is quite a good list you have their, keep up the good work! I laughed when you said the one about your diet, it shouldn't be that hard to change your diet, but for some people it can be a real struggle. Make sure you have a good day, Happy Lotting!!

• United States
14 Sep 09
Congratulations on deepening your connection with others through the community center! You are valued. As far as learning to pray again, have you ever done the meditation that is called Japa? It means "to call upon the name of God repeatedly." Powerful. I believe the connection that you seek is within you. Call upon the name of God repeatedly. You could look up Japa Meditation here on the internet. It has worked for me.

• Philippines
14 Sep 09
Your post is truly inspiring. I do hope you would succeed in your goals. Here my 7 things: 1. Share blessings to others by volunteering 2. Seek spirituality. Although I was raised in a religious environment, I tend to have taken for granted my Faith these past few years and pursued a materialistic life 3. Try new activities and discover new talents 4. Study again 5. give my 100% in all tasks that I do regardless how menial 6. Save money 7. Stop being inferior and do not let 'big' people intimidate me