What is the best blogging format stuff? What's the best blogging host?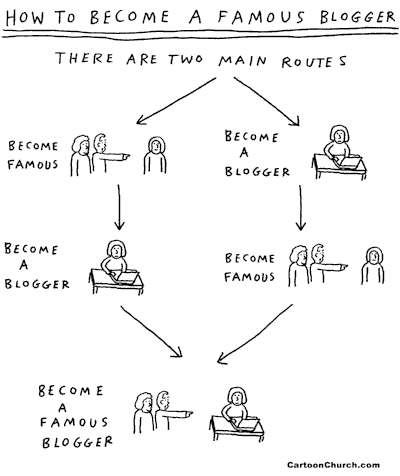 United States
September 21, 2009 5:54pm CST
So my friends and I want to start a local news blog that we hope to be able to expand into a much bigger blog. We have a great plan for promotion and for the articles but I need some help with the formatting and website type stuff. I'm not sure which host we should be using and which softwear is best. What's your suggestion for this? Any blogging tips or info we hsould know about?

thanks a lot!
4 responses

• United States
21 Sep 09

Hi Bstuff. I am in the process of building my second website. I like wordpress in combination with HostMonster. If you check out http://www.hostmonster.com you can get all the information and pricing and such. Using HostMonster (I signed up there 1st) the Wordpress blog part is free. Plus, I got a dollar a month off the hostmonster platform site. It didn't cost much all. Best wishes with it!


Karen

• United States
26 Sep 09

I'm not sure if you can pay by the month, but if you go to the site (I put the link there) you can see :)


• Malaysia
22 Sep 09
You can either use Wordpress or Blogger (blogspot) Both come with good features. You can get free templates all over the Internet for a professional look on your blog. Domain name can be change into .com if you don't like the domain with wordpress or blogspot in it. I think you need to buy the domain for a hosting site. For blogging, it's important to regularly update your blog. That way readers (or Followers in blogspot) will be able to read the latest info and not to be bored by unchanging entry. Also, mind the spelling. Some seem to hate it if there's misspell in your contents.