Creepy Day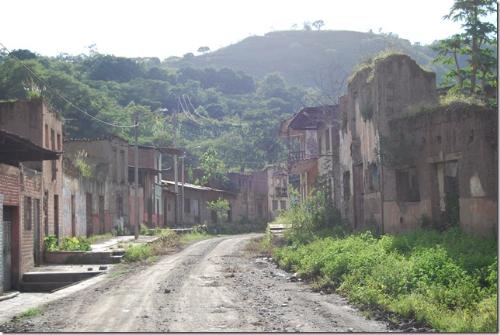 Philippines
October 3, 2009 9:14pm CST
Way back in my childhood years there's this day that really freaks me out. Here's the short story. I was only 7 years old at the time. I live in a rural area, farm, or town (whatever you call it) during that time. One day when I went out of our house I saw this girl wearing a white dress. I know this girl in school in fact I had a crush on her before. Haha. I was just in 2nd grade. Lol. I was very happy to see her so I walked toward her to talk to her. Upon walking I asked her what is she doing there. When I was about 3-4 steps away from her she suddenly disappeared! I was really so scared that I ran so hard 'til I reached a small group of people talking. At the moment I was relieved and felt secure because my grandparents were there discussing something with our neighbors. But I was shocked when I found out what they were discussing. It's all about ghosts, spirits, or what they say the 3rd element. I told them what happened but they they don't seem to believe me. I can never forget that day. It's the creepiest day of my life so far. What can you say? Perhaps you've been in a similar situation before...
2 responses

• Philippines
4 Oct 09
I dont believe on such things like that. Because i haven't see them. to see is to believe right? And i have a question if we all have third eye? And mine is not open yet.? You know I sometimes go home late like 2 am in the morning, and my way is so dark and scary cus it have so many trees, big trees. But yet, i dont see anything even i feel there someone looking at me. Well im not hoping to see anything like that. Im contented with my life. If they exist, then we should not disturb them. Maybe that girl is your soulmate. wahahahahha

• Philippines
4 Oct 09
Hahaha. Soulmate? Why not you? hehe. Oh I'm not trying to convey people to believe this. I just narrate what really happened hoping to have an answer as to why did that happened to me. I believe there's always an explanation to everything and I seek for it. Actually it only happened to me once so I don't consider myself having the so called third eye open.