Do you rate other people? How often do you rate responses and discussions?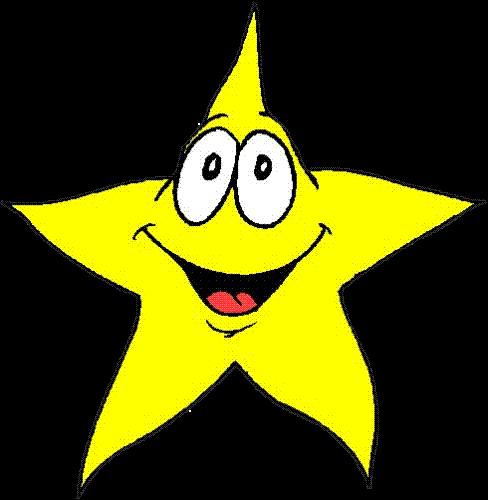 India
October 27, 2009 2:37am CST
I usually rate discussions and responses. But sometimes I simply forget to rate a discussion. I get so involved with my own response that I completely forget to click the '+' or the '-' next to the discussion. Do you click it? How often do you click it?
7 responses

• United States
27 Oct 09
Hey sagnik! When I do a discussion I always rate all responses in my discussions +. I don't always remember to rate people when I am responding to others discussions except for the starter of the discussion. It is nice to rate others because it is a way to help get their star rating up! I really try to remember to rate others when I do see an exceptional response.

• India
27 Oct 09
In one of the discussions posted here that suggests how to increase the chances of your discussion to make to the top discussions panels u ned to rate every response positive..also rate others discussions positive ...though its not a sureshot but its better to take the chances. As for me..i do rate discussions quite often..specially if I like it...though as u mentioned i often forget.


• India
17 Nov 09
Oh. I would suggest you to read the faqs and guidelines of mylot. That is one way to know what they want from you and what will get you penalized. So in a way it helps you in your earning. FAQs - http://www.mylot.com/o/faq.aspx Guidelines - http://www.mylot.com/o/topguidelines.aspx

• Thailand
27 Oct 09
I'm a total newbie so how actually do you rate other people ?




• India
27 Oct 09
i dont really do tht always.. i rate the discussion only when they are good and nice.. there are millions f discussions and post in my lot.. so i dont really bother to rate all the discussion i take part in .. i only rate the discussions hich i think was nice and useful