wikipedia.com asking for donations again. is something wrong?

Philippines
November 20, 2009 6:56am CST
this is my second time to be aware that wikipedia.com (one of my favorite go to's if there is something i want to find out about) is asking for donations. the first time i pitied them and saw nothing wrong about asking for help. this time around, though, i think i'm starting to feel a little different. shouldn't it be time that they start taking advertisers? i don't think no one would like to advertise with them and i think it is just plain arrogance if they would say this is against their image since they are an electronic encyclopedia...i just think they couldn't go on like this forever... i'm starting to think they have great people working there being managed by the wrong people. wikipedia is wikipedia and they deserve a better situation than they are in. i think they are almost in the level of google in turning out (some) results. why aren't they banking on the performance of their people to get help from advertisers?
3 responses

• China
20 Nov 09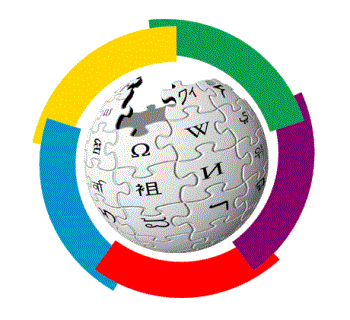 Yes, I have heared that Wikipedia is asking for donations again. To be honest, this is one question that has been troubling me from several days. There is no doubt that Wikipedia is one of the top 10 visited websites around the world. But at the same time, it already looks like Wikipedia relies on its users way too much as the users bring in absolutely everything here: both the contents and the money as well. With the slump of the economics, most people have to ty their best to save money, so, it is really not proper for Wikipedia to ask for much donations from the users. Happy myLotting!

• Philippines
22 Nov 09
you hit it in the head friend

. thanks for responding.

• India
21 Nov 09
To the best of my knowledge Wikipedia has always been asking for donations. Of course only at a few times has it been overtly blatant as in every page. But at the end of each page, there has always been a link to donate to Wikipedia. So in that sense I do not see anything wrong. Plus it is one site that has now really become an encyclopedia on the web, so I guess they wanting to get commercial benefit out of it is nothing wrong in that sense. Cheers! Ram

• Portugal
20 Nov 09
well the problem is that they are a free encyclopedia, that people like us write, and yes probably the problem is that they probaby have been managed really bad, but lets face it they probably wouldn't imagen they had this success. I think that they should start thinking of lauching a encyclopedia in the book market, its an idea