olive oil vs. extra virgin olive oil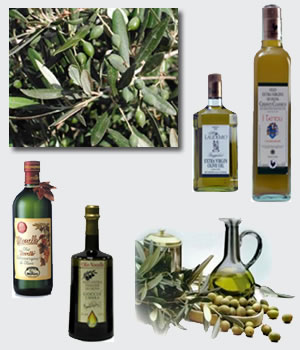 Canada
3 responses

• Greece
24 Nov 09
Hi Bart, speaking from the land of olive oil here, and that is virgin olive oil from the first pressings, the best oil you can get. The difference is in the quality and taste. Extra virgin olive oil is totally pure and is green as it comes from the press. We only use extra virgin olive oil in this area as everyone has olive trees and the harvest is on at the moment. What we do is the take the newest freshest oil for non cooking purposes, and say at the end of the year there is still some oil left from the previous harvest that would no longer be used to put directly onto food but just cooked with. Your salad will taste much better with extra virgin believe me.

• United States
24 Nov 09
I'm not completely positive about it. I mean I love to watch the food network and learn so many different things about food and how to cook them. But I'm sure you could just use olive oil. I think the only difference would be in taste. I'm not sure how major it could be but I know I hear the chefs talk about the different ones you could use. I hope it turns out ok for you.

• China
24 Nov 09
Sure, you can use your olive oil only, you can stir fry, make soup, cold and mix with salad. The extra virgin olive oil contain the high nutrition composition, and it can make the olive oil on our skin in the cold weather.I have one bottle extra virgin olive oil.