Best Antivirus For Dell Latitude C 400

Pakistan
December 19, 2009 12:14am CST
Friends, I want to know that what kind of Antivirus Program should I install on my notebook Dell Latitude C 400. As, I also tried many Antivirus Programs like NOD 32, AVIRA, AVAST, Rising & Norton. But When I try to update these antivirus program, it damaged all program files installed on my note book. Please advise me what kind of Antivirus is best for Note Book. Thanks & Regards Have a very Nice day.
3 responses

• Philippines
19 Dec 09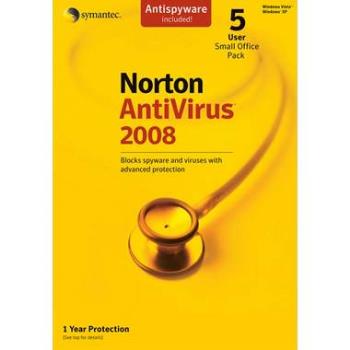 Hello there, i think you should try the Norton Antvirus Premium, and if you will download, try to see first, if the version that you are downloading can be used on Dell. There are different versions for different PC/Laptop cause not all of them have the same settings, os, versions and etc. Hope this helps you.


• India
20 Dec 09
i can say from personal experience than nod32 is probably the best antivirus software out in the market...norton is just a resource hogger.

• Malaysia
19 Dec 09
Maybe you should give Comodo Internet Security a look if you have not done so. The latest version has seen a big improvement. It gives a better user control, and this is more to my liking. It may be a hassle as claimed by some people, but setting it to Custom and Paranoid modes gives me more choice over the next action. So far I have had no problem with CIS, and prefer it over the others that I have tried.