what best advise can you give to a friend considering abortion?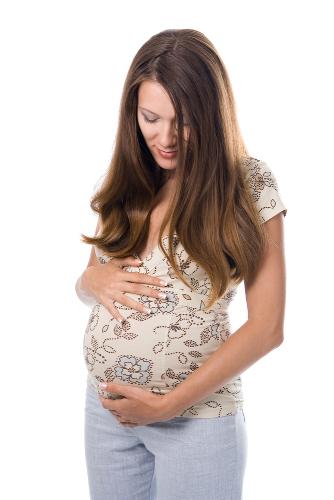 Canada
January 12, 2010 7:09am CST
i'm planning to visit this friend who have unwanted pregnancy and considering abortion to solve her problem, what best advise can i give to her that will know he head off?

5 responses

• United Kingdom
16 Jan 10
Your friend might be feeling emotional at the moment. I suggest that you tell her that having a child is great fun. It is wonderful to have a baby and see him or her grow up. Pregnancy is a special time and feeling the baby move for the first time is amazing. It would be wise for you to advise your friend that many ladies that have an abortion regret it afterwards. It can lead to depression for years. You could show your friend 'The Silent Scream' an abortion done at around 12 weeks pregnancy. It would be easy to view on the Internet. Your friend should find out how abortions are done so she understands how terrible an abortion is. It can be easy to make a mistake in life when pregnant because of the extra emotions. Good luck to you talking to your friend that is considering having an abortion.

• India
13 Jan 10
Hey Dude.. I am Back.. with a bang.. Ya lets talk about your friend now. The thing is she can go with the option of abortion but ah huh.!!!wait wait wait, If she goes for the abortion they she may face the problems when she would like to conceive in future.. so i suggest you to take her to a gynecologist and get checked up her body condition so that the doctor can give the best advise.

• United States
12 Jan 10
i would tell her that isnt the right way to deal with it. but there is too many other people out there who cant have kids would love to adoted the baby. and its not the baby fault for this, taking proper protection to keep her from it wasnt taken. i would say adotion for sure

• Philippines
13 Jan 10
I have heard so many stories of being in love, being laid off, and then what? When the girl gets pregnant, the boy is nowhere to be found. I guess, it should come with the responsibility, what ever you do, you should think of the consequences. If you're not ready yet for the consequences that comes with it, better be careful about it. It is not the child's fault to be conceived. Abortion is a big NO! She can't solve her problem by aborting the baby. And what's her problem, by the way. Will she going to be embarrassed because she's having a baby out of wedlock? It's a crime against man and GOD. I suggest that you tell your friend to continue with the pregnancy because it is the right thing to do. Who may ever know, he or she maybe the next the president of the country. Kidding aside, it is a blessing from the Creator above, and it is her mission to nurture and take care of His creation. Tell her to pray and ask for guidance. God really listens. I must commend you for giving your friend a helping hand in this times of distress.

• Singapore
13 Jan 10
Just be a listening ear. That would be more helpful. Whatever decisions she make should be her own responsibilities.