Have any tried cyber begging?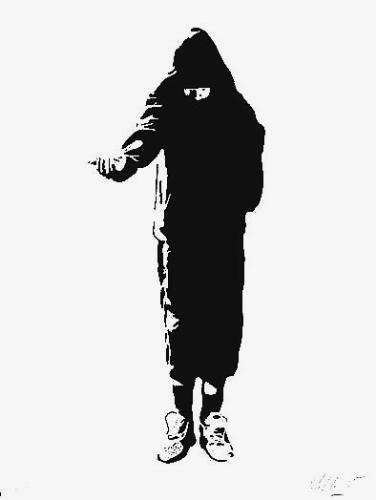 Philippines
January 28, 2010 11:57pm CST
Good day my fellow MyLotters I have read some stories about people who beg for donations online. They ask for help on people who are using the internet to donate money to their paypal account or their bank account and they luckily have success with it. There are lot of internet users around the world and I think if even donors gives at least $ 0.05 dollars each, when combined all you might get a good amount. And I think it is very legal to ask for donations or beg people for donations as long as it is for a good cause.
3 responses

• Canada
29 Jan 10
I haven't tried, although I have donated money a couple of times - not to individuals but to different causes, or to support a website.

• India
29 Jan 10
Hello my friend, I did not tried cyber begging. But saw some site which offers free service and have a donation button in that website. Actually that is not calling donation because they are helping us with their service. We should also help them. And when it is talk about person begging, I think he will not be successful because there are a lot of scammers in the internet. How do you know whether he is real or fake? So no one pays them. Happy Mylotting.

• Malaysia
29 Jan 10
Dear Brienn, I have seen bloggers' blogs having a special feature at the side of their blog with the word "Donation". They accept credit card donation to their account. I read somewhere in the newspaper where there is a girl who claimed that she owed credit card a large sum of money. He asked for donations to pay her credit cards. Out of her surprised, she received more than she needed. She thanked those who helped her and she donated the extra money to the charity. Cheers and take care :)