Winterscapes: How Do You See It Through The Camera Lens?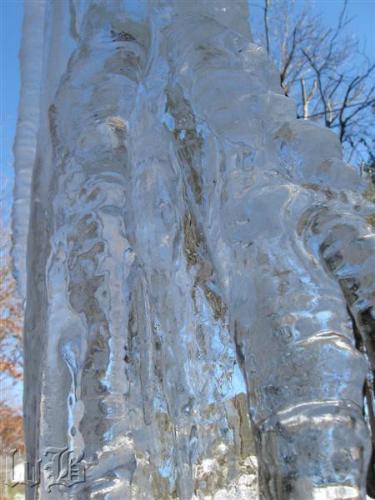 United States
February 15, 2010 6:44pm CST
Winter can transform the world around us into a new and totally different landscape. When taking pictures, what do you try to capture? Do you see white flakes falling against a dark green pine tree? Do you see branches cloaked in ice? Do you see the light dancing off an icicle? Does taking photos make you notice the little details? Like different textures -- the softness of new-fallen snow vs. the harshness of plowed-up dirty ice, or perhaps, the different moods -- the desolation of denuded trees against a gray sky vs. a group of happy kids sledding down a hill?
2 responses

• Norway
16 Feb 10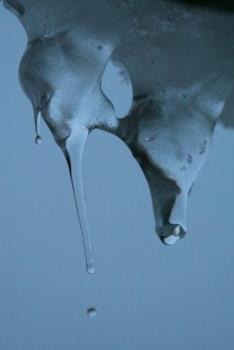 I take pictures of about everything, winter landscapes, animals drenched in snow, children playing in the snow, but this winter I've been taken a lot of close-ups. I've tried to capture the moment the drop leaves the isicle, but I don't really have a lot of patience so waiting for them to fall was a bit boring. It's also quite difficult to get both the isicle and the drop sharp, there's still some time with isicles left though so I probably get more practice time.

• United States
16 Feb 10
Yes, your photo is what I am talking about -- looking at winter through a different eye, from a new perspective, from outside the box! Your photo definitely provokes the imagination. *extending a thumb up*

• Philippines
24 Feb 10
i wish i could take winter landscape pictures. i live in a tropical country near the equator so its impossible to see landscapes covered in snow. however i love to take landscapes just before the sun rises or just when the sun starts to rise and reflects its light on the lake water.