are you watching winter olympic?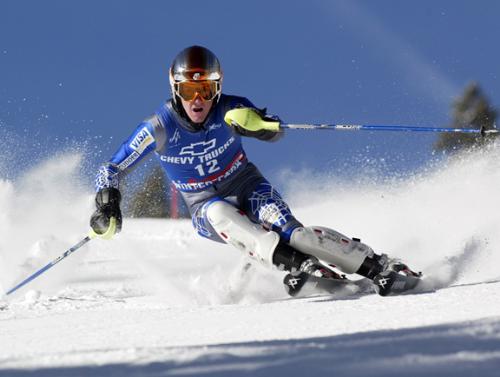 South Korea
3 responses


• Canada
21 Feb 10
We are not watching the actual games on TV, but we are following the scores on the news (TV, radio, newspaper, and internet) and rooting for team Canada.

• South Korea
24 Feb 10
me too i just watch it on tv. i think candian has a good athlete..have a nice day

• Norway
21 Feb 10
I don't love them, but I do watch them. I tend to watch events with no Norwegians in, because the commentators are less annoying. Switching to Swedish television doesn't help much, as they're normally in the same events as we are, and the Swedish commentators are as annoying as ours. A friend of mine is watching from New Zealand, apparantly they had one commentator for all the events but he was quite funny.

• South Korea
24 Feb 10
well i dont pay attention to the commentators..i just love to watch the game..have a nice day