Would you like a System of a down?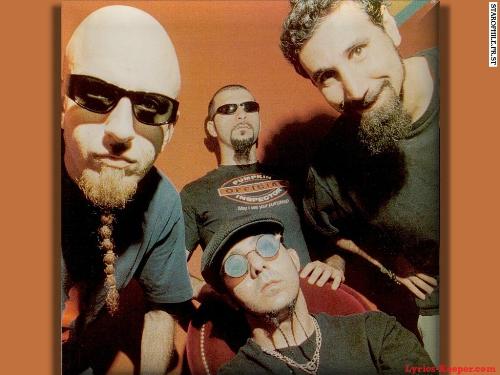 Italy
March 21, 2010 2:29pm CST
I listened for the first time a CD System of a down thanks to my boyfriend and I haven't stopped listening him!!!! I love Chop Suey, Toxicity, B.Y.O.B, Needles, Lonely Day, Revenga , Question!, Psycho, Aerials....I could go on forever. Would you like they? Have you ever seen a live concert?
4 responses

• Brazil
22 Mar 10
Well, I'm not a fan, but they have great songs. Like some that you said.

• Italy
21 Mar 10
i never been to a live concert from this group but i know about them and so some songs are ok as toxicity,aerials or even others you mentioned in the post!!Now it is time that i don't hear much news about them but still popular i guess..


• Bulgaria
21 Mar 10
I like B.Y.O.B.,Psycho and Aerials.I've never been to their concert because they're not my favorite band.