Breaking up for fixing the past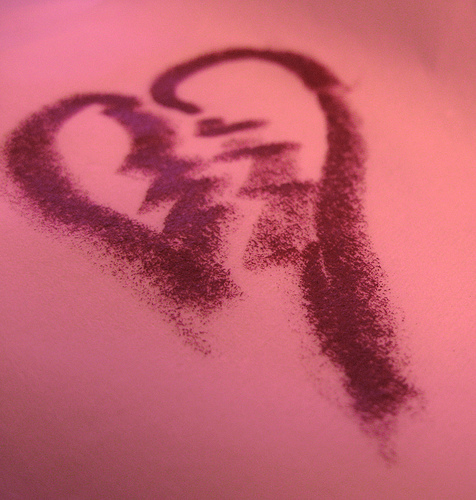 Philippines
April 8, 2010 1:43pm CST
Would you break up with a loved one because they needed to fix certain things in their past? Would you wait for him/her, or would you look for someone else?
4 responses

• Lapu-Lapu City, Philippines
10 Apr 10
this is a very hard situation to get into but if it ever happen to me, i guess i will just wait for her and will give her time to fix thing in her past. but i am afraid i can't wait for too long.

• United States
8 Apr 10
It would depend on what the situations were. If they had done a crime and now had to serve time for it in prison. I would take into account what kind of crime it was, and what part they played. If by romantically, you mean wait, then I wouldn't wait since my life goes on and they will need to start all over again fresh when they come out. BUT I would still be their friend and be in contact with them.


• Philippines
8 Apr 10
Yes. If she needs some time off then i'll break up with her to settle her issues straight. If she's worth the wait then i'll wait for her.