How does one land yourself in a job that reviews cars?!?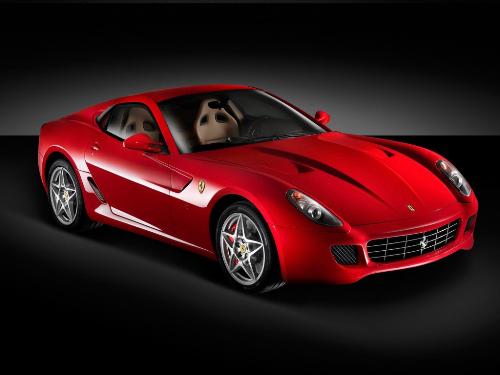 Singapore
April 20, 2010 2:01am CST
I have been reading so much about cars, car reviews, test-driving of cars by people who writes for blogs, magazines... etc... Darn!! How did these people land themselves in such a nice job? Where they get to drive all sorts of cars, write about their views and feel about those cars they drive and then later rate the cars. Doing research that relates to cars, engines, performances... Attending car shows, car launches... Man~~~! I would love to be able to land myself a job like that. Even to review for an online magazine or blogsite for local cars, I'd be a happy man! Anyone have any ideas how to land such a job?
1 response

• Canada
20 Apr 10
Write a personal letter to the owners/CEO's of those magazines, the JD Power and Associate kinds of organization, as well as car makers, expressing your interest and qualifications to do such a job. Imagine the impact, a personal hand written letter would have on these guys. With Appreciation.