Does anyone got paid from readbud?

United States
May 7, 2010 3:39pm CST
All right, I have been with readbud for over a month, and I am not yet to reach the payout. I just wonder, do I waste my time, or does anyone here who sign up with this website already got paid? If I hear someone already got paid, at least give me a peace of mind, so I won't get skeptical about it all the time. So, does anyone got paid from this website?
5 responses

• Philippines
21 Oct 10
If you will note Readbud is a "too good to be true" site. You should really avoid this site because this has been proven to be scam. It has refused paying so many of its members who reached payout. If you want proof then do care to see this link http://www.bukisa.com/articles/323273_readbud-get-paid-to-read-articles-a-certified-scam I hope you will not be among those cheated by Readbud. So beware.

Have a nice day!

• Philippines
9 May 10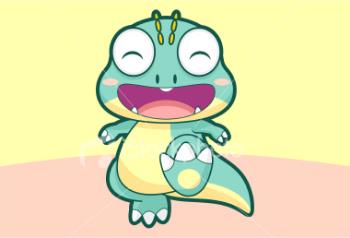 I also joined this site just now. So far I'm enjoying it because it gives a lot of articles to rate, which translates to more earnings in a day. But the question is will this site pay. I hope other mylotters who have joined this site and have reached the payout will be kind enough to share their experiences.

•
8 May 10
well, as I know from the many discussions that I have read about that site, it is acrtually a scam and no one from all the members here hasn't been paid till date, but there are really many fake payment proof in the net

• Italy
8 May 10
mmh till now i did not see some payment proofs from readbud even as regards mylot members..mmh..we will see..i think in the end of the month some people should reach the payout and so may be we can discover inally if it is legit or not..but i think it wouldn't be so legit...anyway we can hope right now!!heheh


• United States
8 May 10
I just joined last month and I have not made payout either. I do get several articles a day and enjoy the site. I am hoping to make money on it soon. I have made quite a bit so far. I go on the site three times a day and get several articles.