most weird thing ever encountered....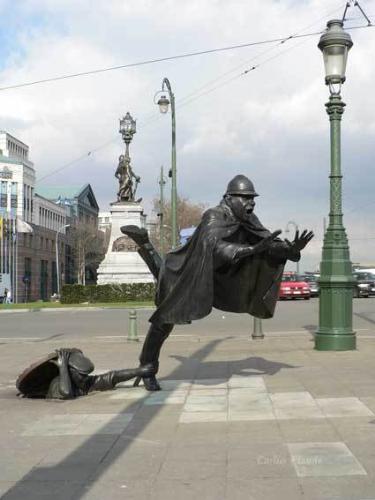 India
May 31, 2010 1:58pm CST
hey friends everybody might have seen some strange things in their life again it depends from person to person some times we do see strange things but we ignore them ..whereas sometime we see things and we never forget that thing....... well the most weird thing i have seen was something like magic .....it was so weird that i never forget that night......also it was the first day of mine in that hostel as well as college............ so what was the most weird thing you saw.......till now...
4 responses

• Philippines
31 May 10
I also experience some weird thing in life and mine is not about magic. It's all about seeing and feeling something that I already experience before. There were some instances when I will go this place and realize that it feels familiar to me. But I can assure you that I never been in that place before in my whole life time. Then why this sudden feelings as if I belong to that place. That I feel connection with some things in that place I called it an after life effect. Like reincarnation or something. I usually don't believe about it but sometimes I do.

• Shingle Springs, California
3 Jun 10
What exactly did you see? I can't think of anything weird that I saw, but I did have something like a premonition. I was pregnant, and I woke up convinced that it was twins. I just sort of dismissed the thought. Weeks later, when I had an ultrasound, yep, it was twins.

• United States
2 Jun 10
The most strange thing that I've ever encountered is actually something that has happened to me several times in my life. It is a sense of deja vu. I will be somewhere that I've never been in my life and yet it will feel like I've been there before and I will be able to pull images into my mind of what is going to happen next and it seems like things do tend to happen that way. It is a really strange and uncomfortable feeling.

• Philippines
31 May 10
The wierdest i've come across was big foot and lockness monster having a drink.