have you got some nice friends on internet,on mylot????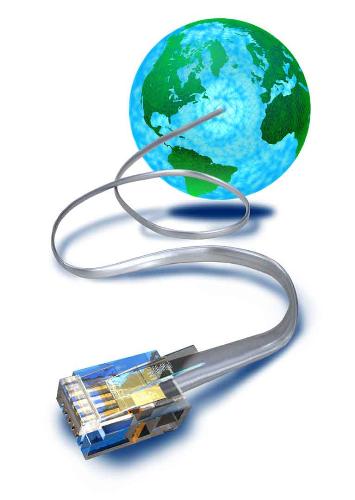 India
July 24, 2010 7:47pm CST
actually nowadays i have been surfing internet a lot......and i am getting some nice friends on internet via mylot and via chat rooms and other social networking sites.....have you got nice friends on internet who cares for you ???who are with you inn each and every problem.....please share your voices here....thanks in advance
5 responses

• India
25 Jul 10
I intend to go beyond just responding and commenting. I have plans to interact with some users here hoping that they too would come forward and make friends with me. I have done this before in another forum and I have some very good friends there.

• Philippines
25 Jul 10
Yes i do. I met more than 10 people from the internet thru social sites (orkut)and we were able to met in person and now building a very good relationship with each other. It's been two years since we started our friendship and i can say it is going stronger and is a getting into more deeper relationship,like being true sisters. I also had few friends whom i haven't met in person,but,we had constant chat via yahoo messenger and goes for more than 4 years now. They are my distant friends who stays with me for many years and i can say,there is nothing difference between virtual and real ones. My internet friends are there to listen to me,giving me advise and always willing to help me when i needed them. I love my internet friends same thing how i love my real friends. Have a good day always


• United States
25 Jul 10
Hi abj! How are you? I have alot of wonderful friends here at myLot, but this is the only site that I trust. And you need to be careful about who you trust in other sites too, especially those social networking sites. Don't give too much personal information. You don't know who you are really dealing with when you are on a computer. You are very young and can be taken advantage of so be very careful what you say. Most of the people on this site are good and caring people, but beware when you are surfing the net.

• Garden Grove, California
25 Jul 10
hi abj oh yes indeed I do, and I really love a lot of my mylot friends as they have been here for me when I was in trouble and I have tried to return the favors a lot, as I enjoy knowing and sharing thing with all my friends and they are from all over the world, which I am so proud of as an American to have friends from other cultures so I can' learn and share and find we all have much in common in spite of different cultures. I have been mylotting three years now.




• India
25 Jul 10
ya i am also happy about this site because i am getting friends from various countries....and my friendship network is increasing day by day....3 years is been really a long time.....and definitely you have made such a great friends on mylot who are very close to u ....just keep it on....have a nice day