Women are the toast of the town

United States
July 30, 2010 10:06pm CST
Well I read somewhere that back in the 1800's when a woman was toasted, and if they accepted, she would be considered the "toast of the town". How many people here use that statement, and how often do you think you use it? I don't think I hardly if ever use that statement, but I thought it was a fun little snippet, and wanted to share the supposed use of it back in the 1800's. So who's the Mylot Woman, toast of the town?
3 responses

• Shingle Springs, California
12 Aug 10
I'm not sure, but I like rye toast with peanut butter... Seriously, we could have the myLot toast of the week or something.


•
31 Jul 10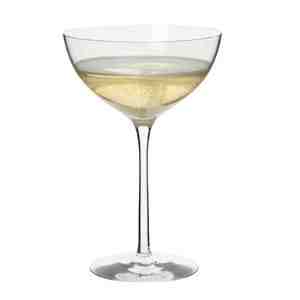 I have often heard the phrase used, but much more generally: in relation to anyone that has performed a laudable public service, be they male or female.