What is the most expensive object in your house?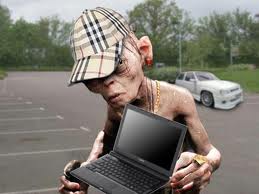 Malaysia
August 28, 2010 4:33pm CST
My said their house is their castle.Many precious objects are stored in the house beside jewellery and cash . For example my friends house newest addition is a all in one massage chair a gift to his grandparents, the chair cause a bom of few thousands and can massage the legs,hands,backbone,neck and have various massage mode like shitussi,thai,etc..What is the most expensive object in your house? Thanks for sharing.
4 responses

• Norway
28 Aug 10
Hmm, the one thing that was most expensieve buying and will be most expensieve replacing is actually my telephoto lens *he he* Can't thing of any other single item that I have that cost that much, as the car is in the parking lot and the horse is in the stable. My French horn maybe, if I had to buy it new. Or maybe about the same. And of course there's the laptop from when I took my PhD, quite expensieve then. If I wanted the same model but the newest version it'd be more than the lens. It's not worth a lot now though I suppose.

• Malaysia
28 Aug 10
Like any other electronic good, the price actually depreciate in time.My laptop which i bought was expensive that time, but now it worth cheap and almost no value.The same price can buy a huge difference spec nowsdays.Even the digital camera, handphone and such.Sad.

• Norway
29 Aug 10
I know, it's annoying! The laptop is still a good laptop, but not really worth a lot. For the lens the price mainly reflects the optics and image stabilizer (mechanical, not digital) so I think that if I were to sell all of it, it would bring the most money. Not that I will, I really like that lens :-)

• United States
28 Aug 10

• United States
28 Aug 10
it takes so long to make profit out of those things.

• Kuwait
28 Aug 10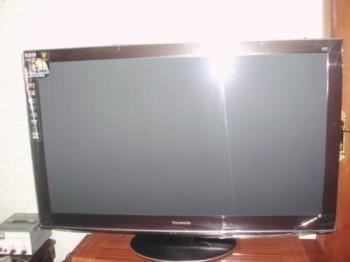 Well if it is inside the house which is an expensive object that I have is my new television set which is a Panasonic 50 inches 3D Full HD and a player with the 3D eyeglass wear that I just bought it yesterday for I am more fanatic in this kind of technologies.