How Confident Are you in your Dressing?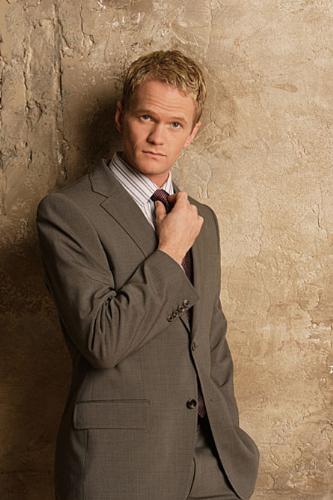 India
September 6, 2010 10:17am CST
Of course the 90 percent of our confidence is depends on our dressings.How much time you spend for dressing?Do you try to follow new trends and fashions in Dressings? How confident are you in your dressing style? Are you fully confident that you are following,the styles that really suitable for you?Or do you go for others opinion?

6 responses

•
6 Sep 10
I've always gone more for what I feel comfortable in and feel suits me than what's in fashion lol :) The only way I feel remotely confident is if I feel comfortable so that works for me never mind how everyone around me is dressed although I do try to make sure that I go for the right effect as in casual or dressy when the occasion demands, so that I don't feel I stick out like a sore thumb for totally the wrong reasons...

• India
6 Sep 10
Hi Friend, Thanks a lot for sharing. And you are right Comfort is important than Style.


• Singapore
6 Sep 10
Indeed, when I feel that I'm not wearing something nice, I don't feel as confident as I usually am. After buying many clothes that I don't like, I have learnt my lesson the hard way. My dressing are usually more safe. Either a tank top of sleeveless plus a shorts. Unless I'll be going for a dinner, then a dress would be more appropriate. I like to wear clothes that are comfortable.

• India
6 Sep 10
Thats fine friend. Yeah, Comfort is more important than Style. Thanks for Sharing.


• United States
9 Sep 10
I actually don't take very much time at all in the way that I dress. The reason for this is because of the fact that the main role that I hold in my life is that I am a mommy and the clothes that I wear are what I affectionately refer to as my mommy uniform. Most of the time when you see me out in public I am wearing a pair of jeans and also a t-shirt or a sweater. In addition to that I don't tend to wear makeup because I simply don't have time for it.

• Philippines
6 Sep 10
Hello abhai, I always dressed with the occasion (appropriate attire) and i feel confident with what i wear not becoz it is the trend,but becoz i know i can carry it with comfort.


• Malaysia
6 Sep 10
I am not that confident in my dressing. All this while I am just wearing anything I like casually towards my own comfortability. Never thought of it so much on the styles and money spend on it. I just make sure I am very comfortable with my outfits and dress anything I like at anytime I want.

• Philippines
6 Sep 10
Hi, dear. How are you? :) I am not really trendy when it comes to dressing up. I usually go with the basic. My usual get up is shirt and jeans with leather high heeled shoes during casual dates. But when I was working, I tried to have this corporate account. Long sleeves with blazer, high heeled shoes, skirts or slacks. My fave color is black because I believe I can never go wrong with any color when match with a black one. How confident I am? Confident enough that I don't look like a stay at home Mum doing all the dirty works everyday.LOL . Modesty aside,I'm not a lousy dresser.:)