What is your philosophy about woman?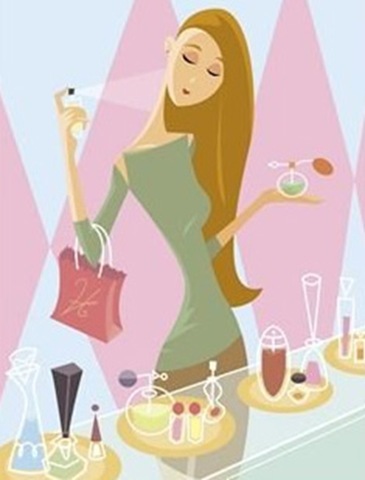 Philippines
September 14, 2010 5:41am CST
There is a brilliant philosopher named Friedrich Nietzsche who argues that a woman is the most dangerous plaything. He considered that a woman is like a riddle. When we say a riddle, it is like in ancient Greece when the men are invited to solve the riddle. Those who can answer will be the wife of the princes but those who fail are punished. In that case, a woman is dangerous to a men but its worth when those men are able to solve what and who women is. Women is too difficult understand. Nietzsche said truth is like a woman. He likens a truth to a woman because truth for him is not absolute and it will always change. The same with truth, women are always not certain in their decision. At some point, they will agree and later on they will change. They say yes today and no for tomorrow. Though they are too dangerous, the engagement in a woman is also a play. One must play in order to win and in playing, one is necessitated to do great. Woman is also dangerous because she has her great power of seduction. Her main concern is beauty. The power to seduce men and one example is that when a woman opens his skirt in a front of a man, the whole attraction will be focused on her. That is how powerful women is. How about you? What is your philosophy about a woman?
2 responses



• United States
14 Sep 10
Very interesting. Maybe I'll have to check out one of his books and see for myself. You do sound very well read on this topic for sure.

• Philippines
14 Sep 10
Yes, of course. He is my favorite philosopher and he has of great in me and viewing the world of today. In other words, I am influenced by him consciously or unconsciously through his writings and maybe he will be my philosopher in my thesis and I will do my best to show to them how importance his thinking is. How about you, what is your favorite intellectual that has an influence in you?


•
15 Sep 10
Nietzsche was redoubtably brilliant as a philosopher but a bit of a duffer when it comes to women. Females are a riddle for him because he has little experience of them all the best urban

• United States
16 Sep 10
P.S. I worked for Charlie Hapgood as a teen. I typed up many of his manuscripts. I would not have considered him a philosopher. He was a medium who very very much influenced my beliefs. It was through him that I began reading books on philosophy as well as other things. I was raised Catholic so you can imagine.

• United States
21 Sep 10
If you don't know who he is...look him up. I knew him as a family friend although he was so so much more. Some may have considered him a philosopher. He was a professor and a medium and just a funny old guy to me. I had many personal conversations with this man and he had a huge impact on my life. I think you assume too much about me, urban when in fact you really know very little. It's all good...I love reading your views and it is good to see you.