do u help ur servants?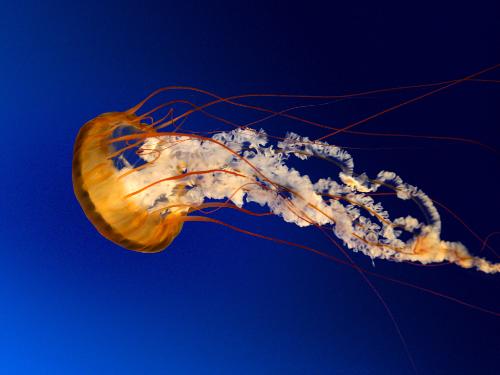 India
2 responses

• Malaysia
23 Sep 10
You are lucky to have a housemaid. I used to have when the kids were small but now that they have left the nest, I have to make do with my two hands. Mom has a housemaid and I think she is the luckiest person to work with mom as she got to travel overseas wherever and whenever my mother travels. Her salary is better off than the salary of an ordinary clerk. But she has been a long serving employee and she is more like one of the family now.

• India
23 Sep 10
Yes sometimes I like to help them when they doesn't understands that how to handle any work. Then I can suggest them about work. I think it is not bad sometimes to give help your servants. Sometimes I feel happy when I give nay suggestion to servants when he/she really needed.